Pamela Dillman has worked in the voiceover industry for over three decades.
Trained at the Royal Academy of Dramatic Art in London, her theatre credits range from the iconic Broadway/National tour of "Aren't We All?" with Rex Harrison and Claudette Colbert, to the US premiere of Ray Cooney's "Two Into One" with Tony Randall. Television and film credits include "Seinfeld," "The Nanny," and "Bye Bye, Love." Pamela's melodic, articulate, and versatile narrating skills can be heard on audiobooks for Library of Congress and Penguin Random House, among others. Daughter of legendary actor Bradford Dillman, Pamela currently resides in Santa Barbara.
Union Member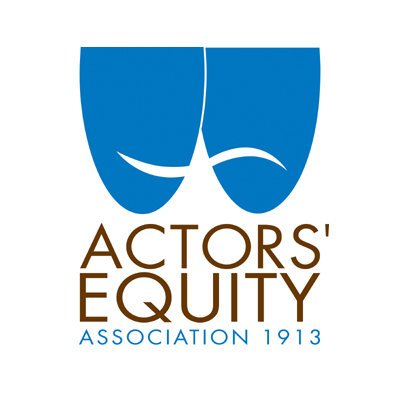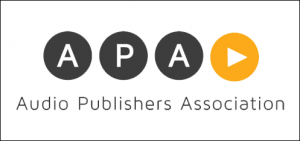 When I was listening to audiobook narrator auditions for this book, there were some great ones. But when Pamela Dillman's voice popped into my headphones, I literally gasped and clutched my chest. She captured each widow so perfectly that I could barely believe they weren't real people. And not just the voices. Every nuance. Every emotion. I knew within moments, she was the only one who could do this book justice.
Katherine Hastings, author, THE WILDER WIDOWS